Video Background. Click to change options.
This block is visible only in page builder. You can place this block in any position. Add only one video background for one section. Please don't set any different background (color, image, gradient) for section.
Design a
culture

for

innovation

.

Transform your organisation, become fearless. We mindfully pick from our design thinking, innovation, coaching and communication toolbox to improve your workplace culture.
open source
Sharing

is

caring

Download them, use them, change them, scrap them, love them - as long as more and more people can benefit from our toolkits, we will share them openly!
OUR projects
A
custom approach

for

long term impact

We do not believe that one size fits all. That is why we dive deep in to the context and culture of your operation. We emerge together with a solution that is a custom fit for your organisation.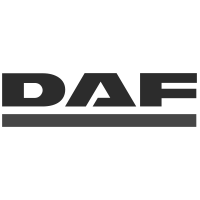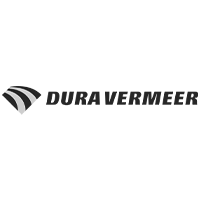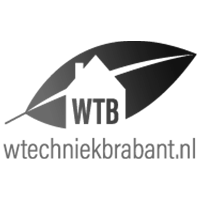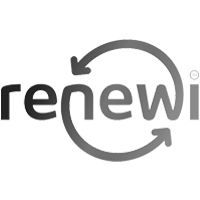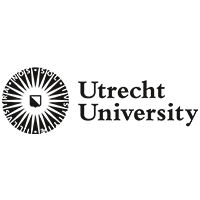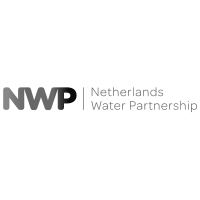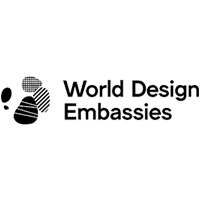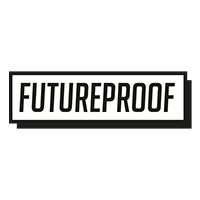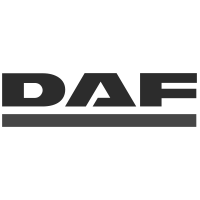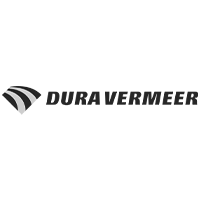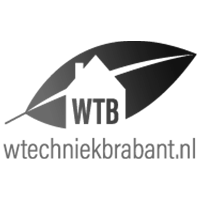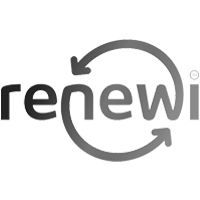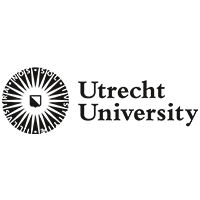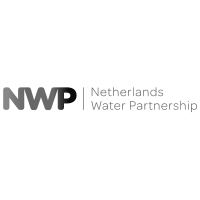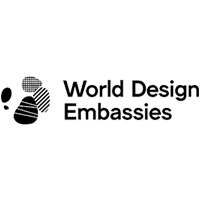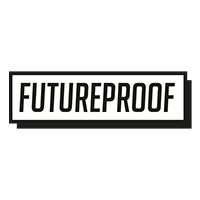 Our Team
Tini studio has been founded in 2020 by Chiara Treglia and Dick Rennings. With a diverse set of skills and matching ideals they venture to be the change they want to see in the world.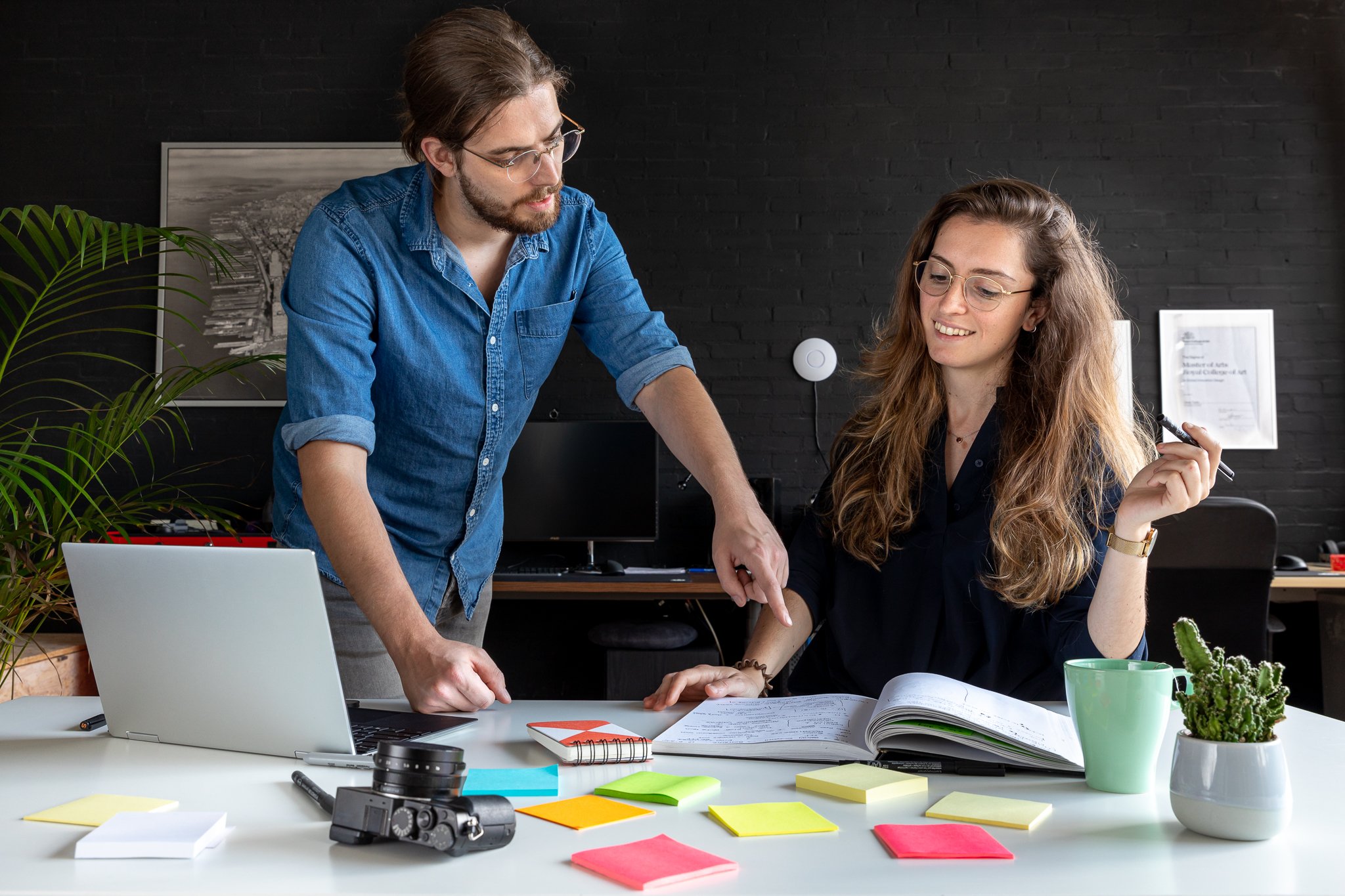 Introducing the
workplace culture

of the

future

!
We specialise in delivering culture design solutions for organisations using design thinking, innovation, coaching and communication methods. Because every organisation is unique, we tailor our services to the specific context and culture of each organisation.
Our goal is to create an engaged, positive, productive, and inclusive work environment that will lead to increased productivity, employee satisfaction and retention.
With an experienced team of facilitators and researchers we will work closely with your organisation to make sure you have the knowledge and skills to handle the needs of your people on the long term.
MISSION
We want businesses to profit from investing in life and help them find new ways to create stakeholder value. We want people to thrive by helping organisations find their dynamic capabilities within. We want to drive innovation by giving teams purpose through a mission oriented lens.
VISION & VALUES
We envision a world where the value of a business is determined by the good they do for society and our planet. We envision a future where business as usual is a thing of the past. Curiosity, empathy, responsibility, impact and humor are the values that drive us.